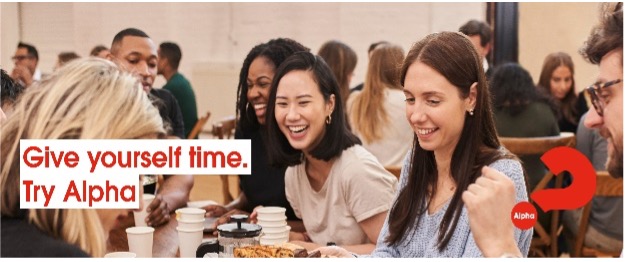 Ever wondered about the Christian Faith?
Got some questions?
Alpha is a place where you can feel safe asking any questions about Christianity. It gives a chance to explore the basics of Christianity and to ask those big questions that bug you.
So, how does Alpha work?

It is a series of sessions lasting 11 weeks where we explore and discuss different questions related to the Christian faith in an open-minded and welcoming environment. Each session is only 2 hours long. Better still. We eat a hot meal together before watching a video and then chat in small groups. No cost, no obligation. We just need YOU!
Venue: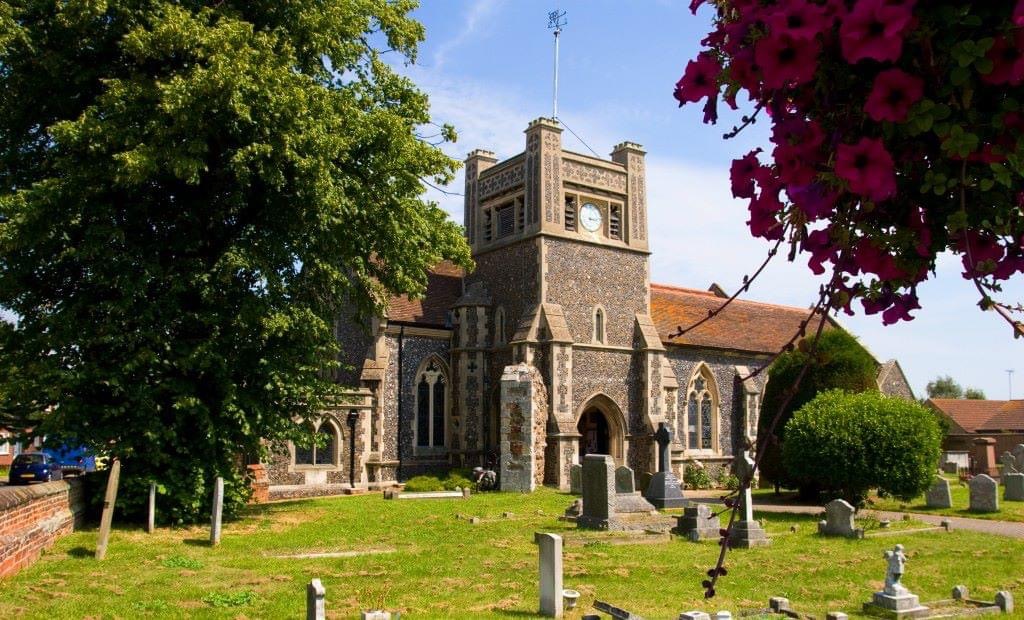 St Mary's Church, Walton near Felixstowe.
Dates Monday 12th September -2nd November (excl, half term)
Time. 6.30-8.30 pm
To book your place or ask for more details, contact: Rosie on 07504567507 or email  rob.rushensmith@gmail.com